Watch the First Video Installment for Ariana Grande's 'Dangerous Woman'
Ariana Grande ditches her signature ponytail for the first visual installment in a series of videos for her single 'Dangerous Woman,' for a more mature, aesthetic.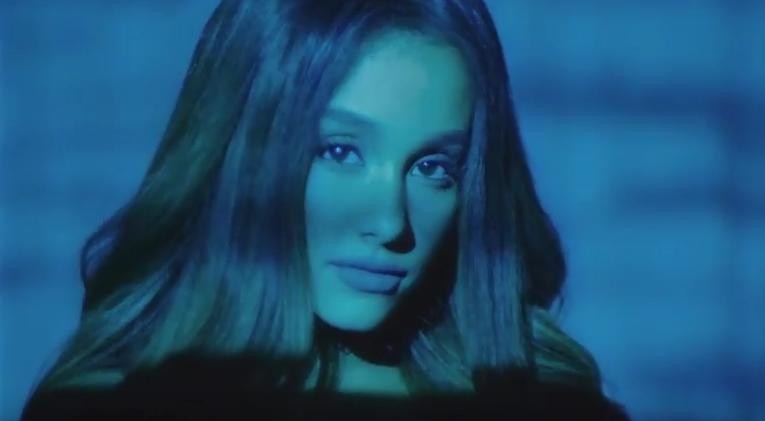 In the video, directed by The Young Astronauts, the pop star broods and shuffles around in some lingerie; sort of like a grown-up version of the video for her first smash single 'The Way.'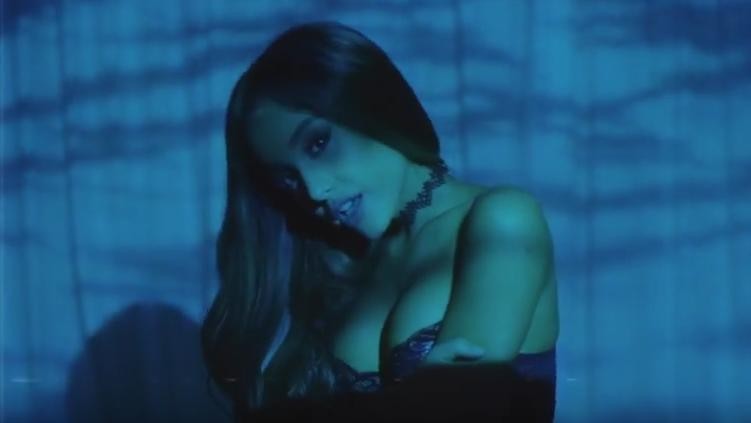 Her new album, Dangerous Woman, is out May 20th.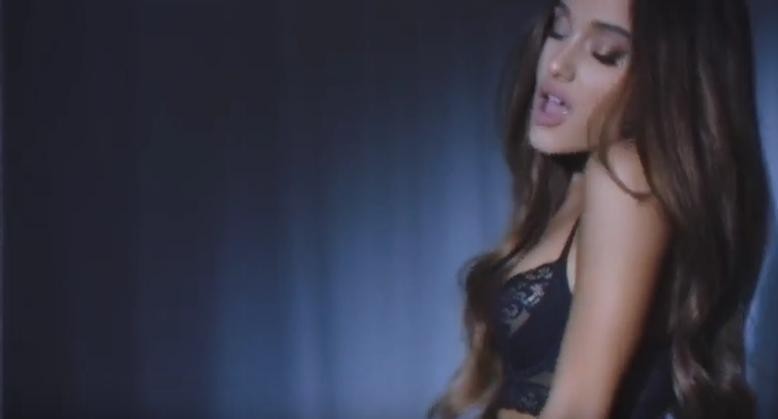 Watch below.