H&M Announces Denim United, Its First Unisex Line
In recent years, many have been advocating for society–and, on a smaller level, the fashion industry–to break away from gender norms and allow people to live how they want without constrictions. At the end of this month, H&M will take a step in that direction with the company's first ever unisex collection.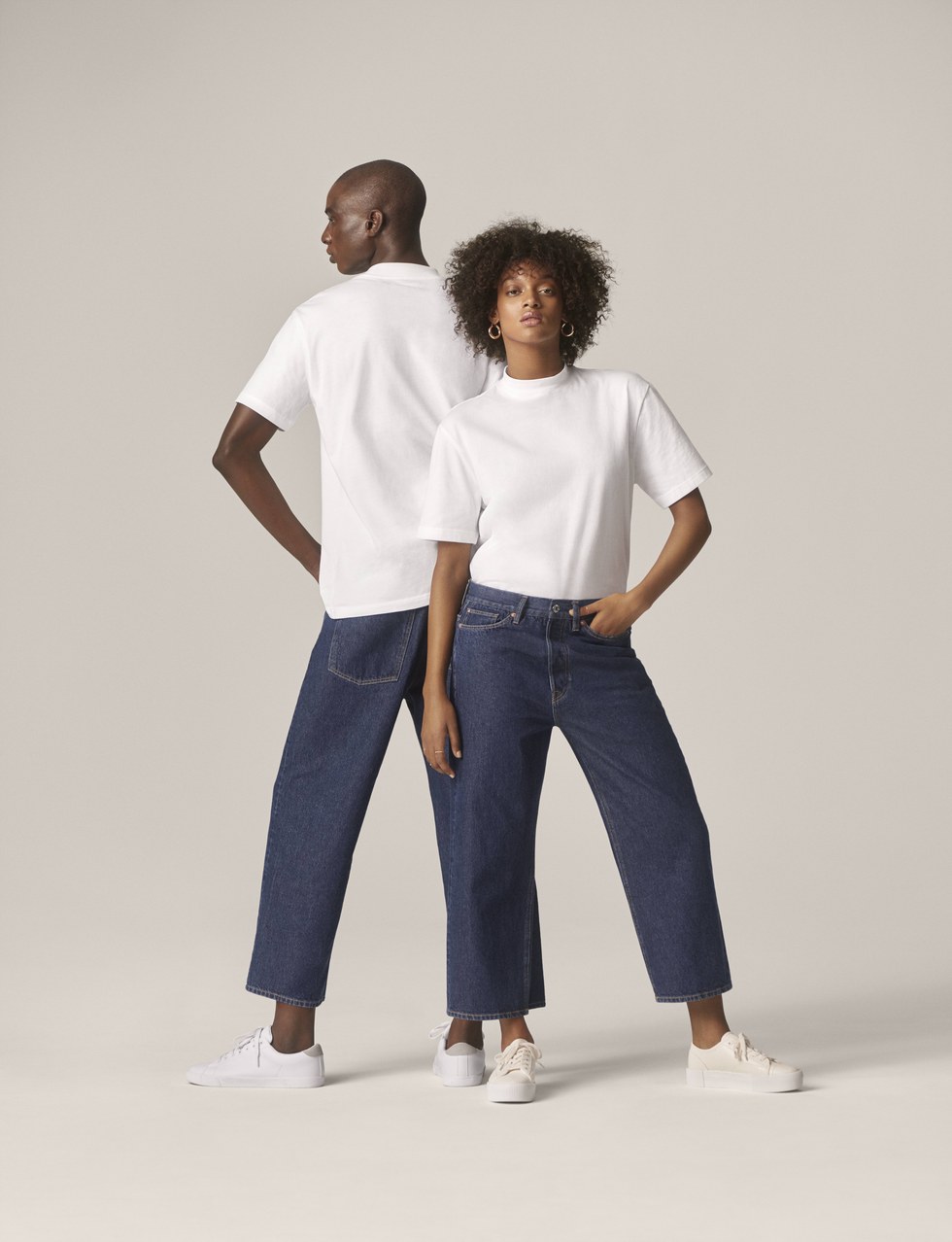 Denim United will be a 19 piece collection of various denim pieces that explore traditional silhouettes and structure in ways the fast fashion giant never has before.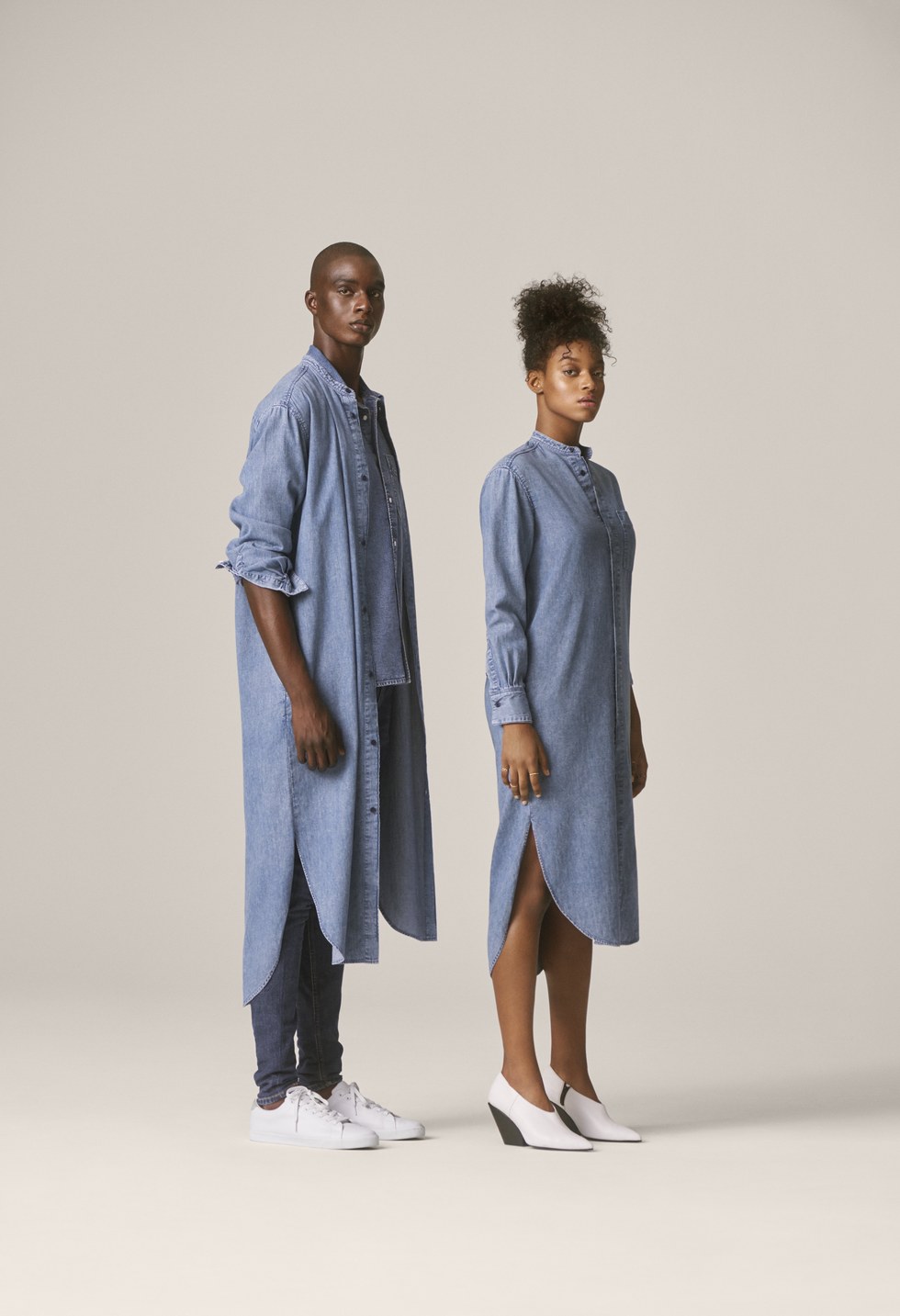 In a statement to the press, H&M spokesperson Marybeth Schmitt said, "It is very natural for us to launch a unisex collection as fashion is constantly evolving and intersecting and today we see there are no boundaries in democratic style, fashion should always be inclusive."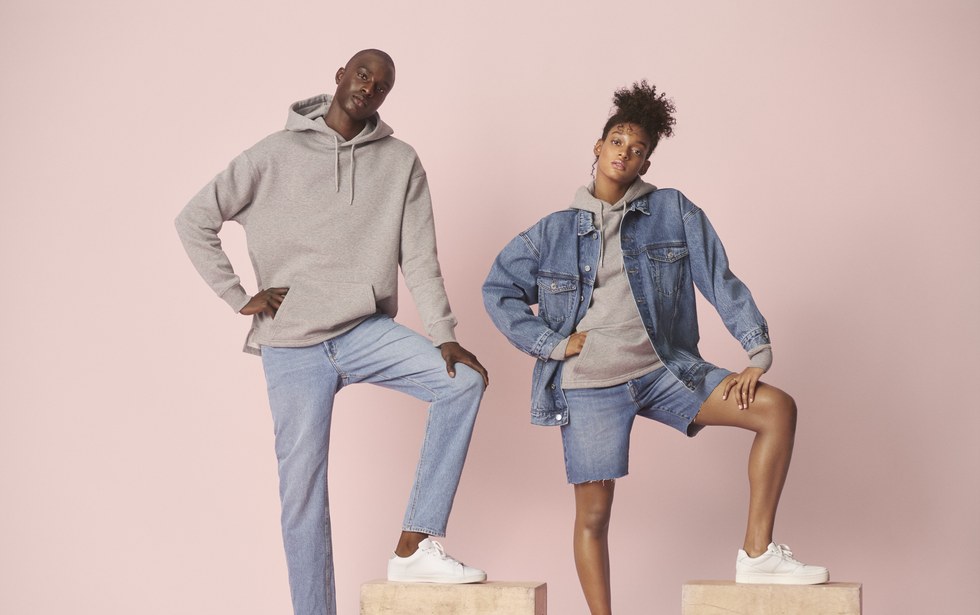 It may seem like H&M is trying to capitalize on the current discussions about relevant social issues like gender and its connection to fashion, but this is a natural move for them. The Swedish brand has always moved to the more progressive end of the fashion spectrum, recently featuring transgender models (Caitlyn Jenner was the face of an athletic-wear campaign) and hijabi models during their runway shows and in their fashion ads.
You can purchase the collection online March 23rd on the H&M site.
[h/t Mic]
All photos courtesy of H&M.